5 Kenyan celebrities expecting bundles of joy in 2022
Given that babies are a blessing, pregnancy announcements are always heart-warming and call for celebration. At the onset of the year, some celebrities took the liberty to announce that they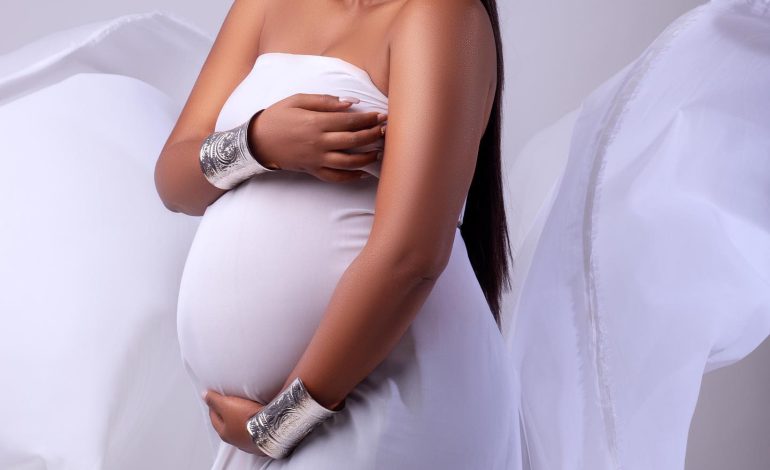 Given that babies are a blessing, pregnancy announcements are always heart-warming and call for celebration. At the onset of the year, some celebrities took the liberty to announce that they are expecting, and we are excited for them.
1. Milly wa Jesus
Image: https://www.instagram.com/p/CZGuv71oq3c/
Milly, together with her hubby, Kabi, are expecting their second child. The content creators graced our screens, and even a billboard, with photos of a pregnant Milly as they thanked God yet again for another blessing.
2. Jackie Matubia
Image: https://www.instagram.com/p/CY-xLsGoqKz/
The actress on Citizen TV's Zora, is expecting her second child with her co-actor Blessing Lungaho, who stars as Madiba on the Kenyan soap opera. Jackie never disappoints with her chic style.  
DON'T MISS: Jackie Matubia opens up on weight loss and intermittent fasting
3. Grace Ekirapa
Image: https://www.instagram.com/p/CZEOj_Rot2e/
Grace Ekirapa, a TV host and actor Pascal Tokodi's wife, is also expectant. She took to Instagram to announce the pregnancy three weeks ago, with a caption that the Lord continues to bless their lives and that it is a story they will tell one day. Pascal Tokodi, excited to be a father, posted that a place in his heart that he never knew was missing has now been filled.
Kenyan women share how they met their husbands and it's super hilarious
Kenyan women shared accounts of how they met their husbands on a popularFacebook parenting group and they are super hilarious. Take a look at some ofthe responses. Public toilet"We met at the public toilet yeye akitoka mimi nikiingia and he waited for meoutside!!!" Job connections"After coll…
4. Aggie the Dance Queen
Image: https://www.instagram.com/p/CY039qeM7qA/
The dancer whose career took off after appearing in Sauti Sol's "Short and Sweet" music video is expecting her firstborn with fellow choreographer and partner, Oscar Mwalo. She has not been shy to show off her baby bump and great dance moves in stylish clothes. She even posted two pictures in a collage of her and Oscar from 2019 and 2022, proving that she still got the moves even with her baby bump.
10 Best Dressed Kenyan Celebrity Mums
Being a mum is hard enough, but being a celebrity mum who somehow manages tostay atop your fashion game is the stuff of superhero movies. That is why welove to celebrate these best dressed Kenyan celebrity mums. We do not know howyou do what you do, but keep doing it anyway! Diana Marua The Qu…
5. Karen Nyamu
Image: https://www.instagram.com/p/CYDuQFqIBrh/
Karen is a politician running for a senatorial position in Nairobi County. Because of her career, Karen has been in the limelight for a while now. She is expecting baby number two, allegedly with Samidoh, the Mugithi King.
Congratulations to all the celebrities expecting in 2022! If you're a member of the ultimate baby registry and are pregnant and expecting this year, enjoy this new adventure in your life and stay safe!
The January issue of Parents is here to kick-start your year!
On the cover are Ryan Mwenda, who stars as Simba on the Kenyan soap opera Zora, and his mother, Doris Kanario. The duo speaks on the making of the teen star, balancing acting and school and Ryan having his mom as his manager.