6 easy ideas for a budget date night for the married couple
When you finally walk down the aisle and start your forever after, it can be easy for you to get sucked up into the activities of building your new family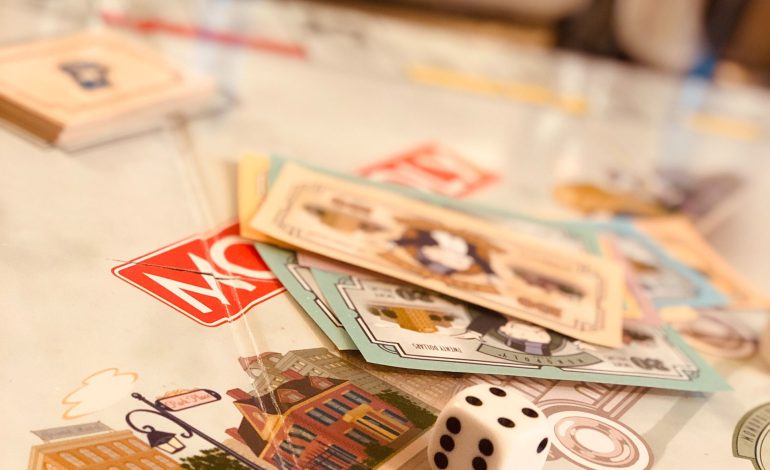 When you finally walk down the aisle and start your forever after, it can be easy for you to get sucked up into the activities of building your new family and forget about having fun as you used to when you were dating. Most married couples no longer have date nights either because they lack the finances to do so or they are just too busy.
If you are in the former group, here is some good news. You can have a date night without spending too much. Here are a few ideas you can explore for that perfect night with your spouse without breaking the bank.
Prepare a home-made dinner
Instead of visiting your favourite restaurant, you can prepare a candle-lit dinner at home. Just ensure that you prepare a meal that you and your spouse enjoy. Do it on a weekend when you are not worried about work.
To make the experience more enjoyable, you can have a trusted relative or friend watch the kids for you so that you and your spouse can have the house to yourselves.
READ ALSO: 7 tips on making long-distance relationships work
Game Night
The idea of date night is not very much about a lavish dinner in a lavish restaurant as it is about spending time bonding with your partner away. Therefore, a game night would also make for a great date night.
There are so many games you can choose from that include scrabble, monopoly and card games. The competition gets the adrenaline going and reminds you of your younger days.
Photo by Kathy Marsh on Unsplash
Take pictures
If you happen to have an old camera lying around, date night would be the perfect time to awaken the photographer in you. You can take turns posing as your spouse takes the photographs which you can later frame and use for house décor or put in your album. Speaking of albums, just looking at old pictures over a cup of coffee can be a good idea to bond.
Stargazing
This may not be on the top of the list, it may not even be anywhere in the list. However, there is something soothing and romantic about spreading a blanket in  your backyard on a starry night and just gazing at the moon and the stars with your spouse beside you.
Photo by Dario Brönnimann on Unsplash
Take a walk
I bet you have no idea what your neighbourhood looks like under the cover of the dark. Taking a walk around the block can be a good way to bond with your partner. However, ensure that your neighbourhood is safe at night and make sure that you do not leave your young kids at home unattended.
7 tips for a perfect blind date for her
The idea of a blind date sounds exciting and can be a successful way to identify a partner and start a relationship.
Watch a movie
A movie night is another cheap date night idea. You just need a movie, or two, a bowl of popcorn, and a pair of socks and a blanket to keep the cold at bay and you are in for a treat.
Photo by Charles Deluvio on Unsplash
Conclusion
The above are just a few of the things you can try for date night. There are many more ideas and you can also come up with your own. The important thing is to ensure you pick an activity that means something to the both of you and that can enable you to spend quality time together.
Remember to clear your schedule- date night is not the time to think about your next investment. Also, make sure the kids are not around so that you can have some quality time: just you and your spouse.
From the prayer room to the aisle | Couple tag with John and Beth Njoroge | Parents Magazine
John Njoroge always wanted a prayerful woman. It thus makes sense that he met Beth Wairimu at a youth prayer meeting in their Akorino church. However, the jo…