Everyone is so busy nowadays. It gets to be five times over when you are a parent. The borderline between good health and a failing body, a busy life aside, is exercise. So how exactly do you ensure you can get some time to exercise with kids? Here are a few tips to add on your routine, get you motivated to exercise, and keep your weight plus life in check this weekend.
Put your dancing shoes on
Have you considered turning on the music and making it your background cheerleader? Well, it only gets better with kids around. Your little ones will love the music and enjoy making silly moves. Make sure you get as silly and as flexible as you can. Better yet, play 'follow the leader' and encourage your child to lead as you follow. You will be amazed at how much you can learn and sweat!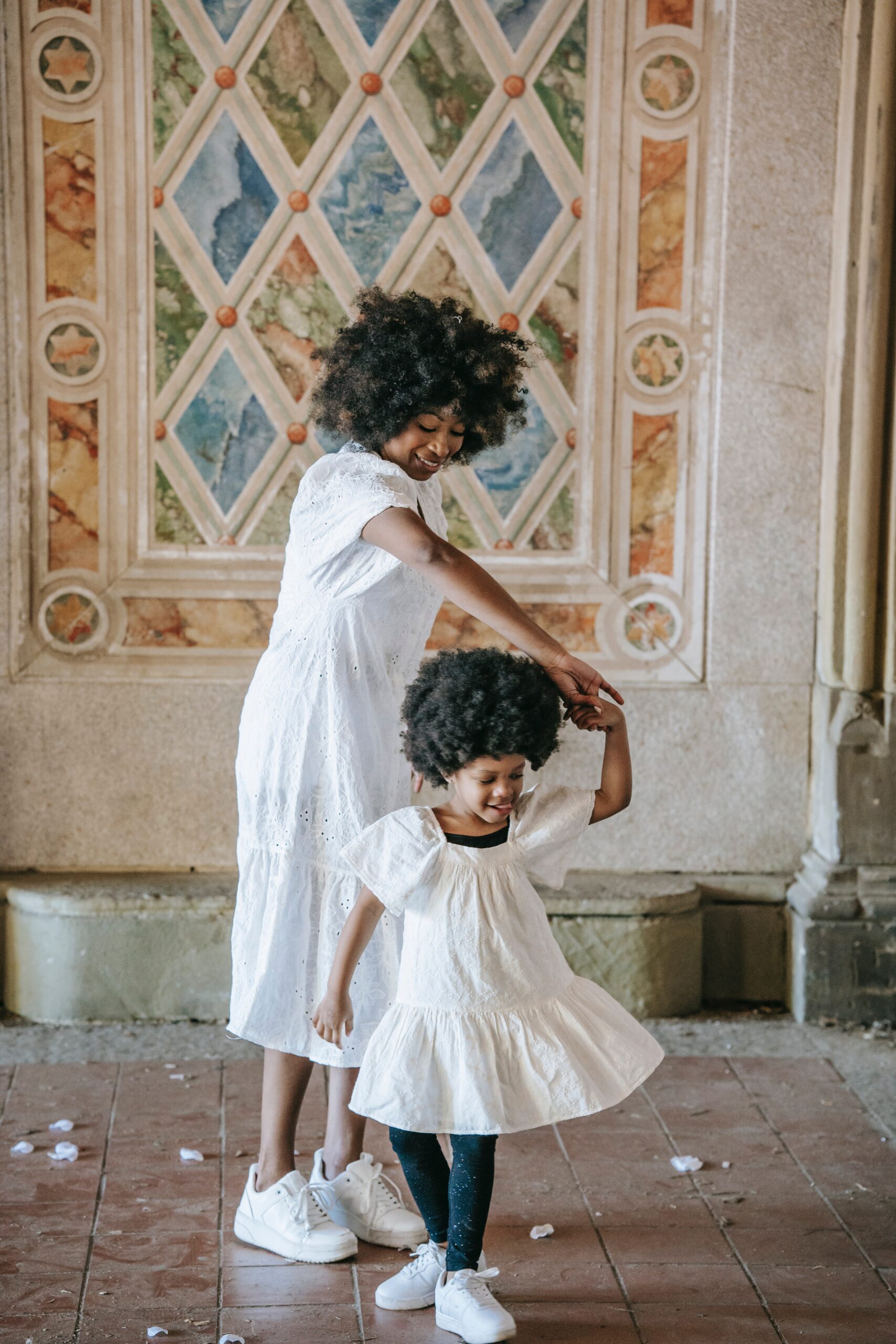 Jog along with a stroller
There are specific strollers that can boost your training routine forever. These strollers are wide with large wheels and offer great resistance as you push. Don't worry; you are less likely to fall when using these life saviors. Next time you don't want to leave your baby at home, strap them up and allow them some fresh air as you jog around.
Get dirty in the playground
Running around when you are in the playground will ensure you burn out enough calories. The beauty is that children do not seem to get tired when at this. Be sure to carry some hydration drink to keep you going.
How about yoga?
Are you a fan of serenity and nature? Yoga is the answer. Grab a mat and let your baby join you in yoga sessions. It may get a little hard to help them master the coordination and stretches but, they get there pretty fast. With yoga sessions, you do not need complex equipment or space. What a peaceful way to keep fit!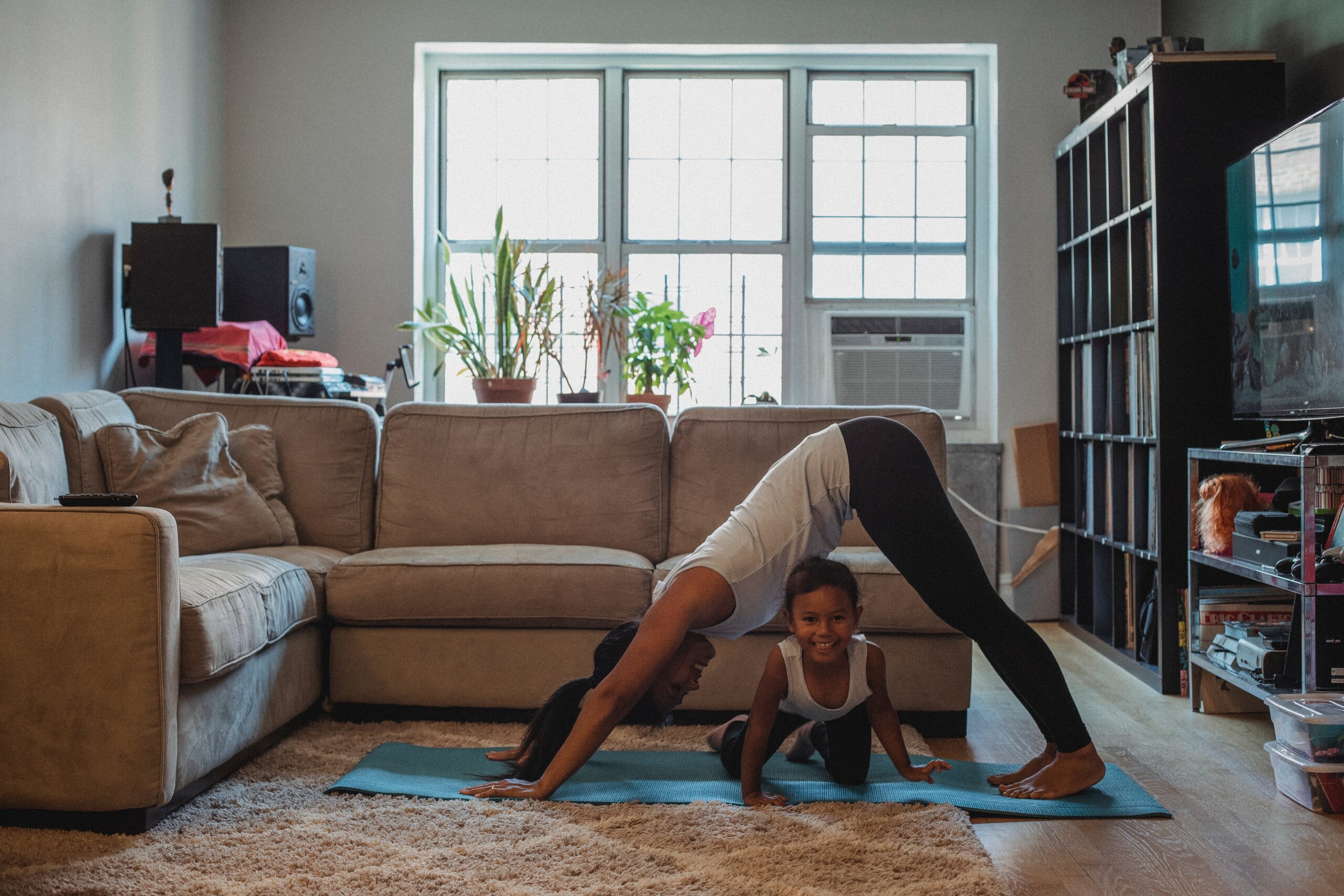 Walk the dog
Having an active dog is a sure guarantee for spending time exercising. Since your little ones love walking the dog, take turns and ensure you also take part in it. Consider your dog as a guide for your exercise with kids needs and get moving! This experience will also be a great bonding session for the whole family.
In a nutshell…
Exercising with kids need not be a tough affair. Get yourself psyched up and get moving. You will enjoy the outcome. So will the young ones.